Most homeowners in Gateshead don't only invest in the best styles of doors and windows for their house, but they are also thoughtful about their choice of blinds. The windows that are of standard size, you can buy ready-made blinds for them. There are various designs, styles, materials, and colors that are available in such blinds.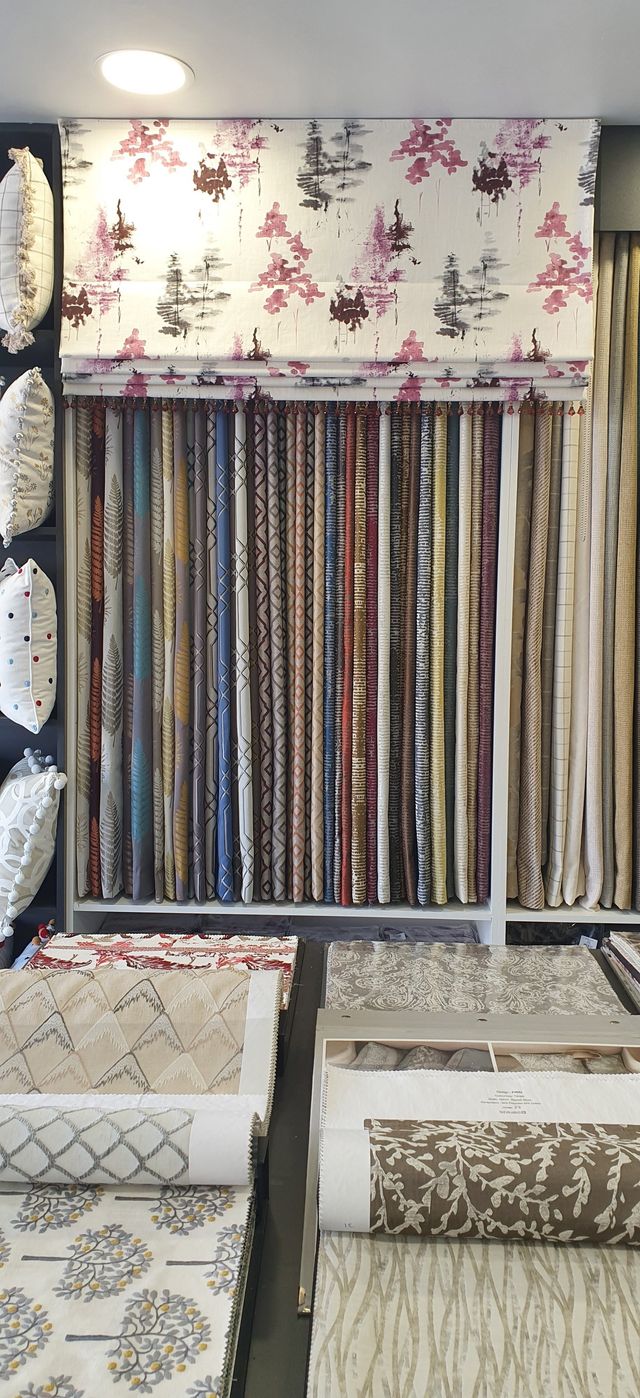 The blinds shop in Gateshead that are readymade, they are less expensive than the ones that are made on order. Choice of blinds will make it easy for you to give your house a classy and beautiful look, thus the design should match with flooring, wall paper and all other features of your house.
These are the ways in which binds are classified:
Vertical Blinds:
As the name suggests, these blinds come with vertical panels that are made of fabric, wood, metal, or vinyl. They are perfect to block out excessive sunlight. Such blinds are permanently pleated and they look stylish with curtains.
Roller Blinds:
They are made with the use of stiffened fabric and there is a spring mechanism that is used in them. While some of them come with straight ends along with other styles. They are the best to use to block the daylight coming inside a room.
Roman Blinds:
The fabric of such blinds is commonly made with the use of linen, hemp, cotton or faux leather. The fabric looks stylish, thus these binds are the best choice for people that wish to add something elegant to the interiors of their house.
Most homeowners in Gateshead don't only invest in the best styles of doors and windows for their house, but they are also thoughtful about their…